ANEWORKSREPAIR
_
Welcome to

ANE Works Repair
ANE Works Repair is the most trusted service provider for washing machine repair in Dubai.
ANE Works repair Best Home appliances repairing service provider in Dubai.
Our task is to make encore knowledge that customers can't hold to share with some other ANE Repair Dubai offer very affordable purpose to a wide verity of appliance repairing such as Washing Machine Repair Dubai, AC Repair Dubai, Fridge Repair Dubai, Dishwasher Repair Dubai, LG Washing Machine Repair Dubai, Gas Cooker, SAMSUNG Washing Machine, Home Appliance Repair Dubai, Washer and Dryer Repair Dubai, Electronics repair etc.
ANE Works Repair has experienced and skilled team that will feel the root cause of the issue to see their option as quickly as possible.
Are you searching for a trusted company for washing machine repair in Dubai? If you do, then you have indeed arrived at the right place. With the fast and rapid washing machine repair in Dubai, we always reach an area within 30 minutes. We now have teams of washing machine repair professionals all over Dubai that are just a call away. Hire an experienced, not a freelancer.
Cooker Repair Dubai, Here at ANE Works Repair we provide Cooker Repairing service in Dubai and Oven repair Dubai simply because we all know cookers and ovens are probably one of the most frequently employed appliances in our kitchen, these are a fundamental piece of our households. Once they tenderize the effect is actually obvious and we require our Gas cooker repair or Electric Cooker Repair to happen fast!
Fridge Repair Dubai is a service which is needed by everybody. You'll definitely search for professional Refrigerator repair Dubai. Fortunately, you are in the best place. We have been providing Same-Day Fridge repair services in Dubai. We can repair & change any part/unit from the fridge, such as Fridge compressor repair, Fridge Gas Leakage, Fridge door light problems, and Fridge power usage difficulties. We do all at affordable prices.
Ane Works Repair Best for AC Repair in Dubai. In Dubai's desert environment is simply one of the reasons for this why people love living right here, but an AC breakdown in the center of summer can easily make your home unbearably sizzling. Even throughout the cooler months, an AC breakdown could be bothersome and uncomfortable. Regular AC servicing is best method to keep your home remains great and refreshing throughout the year.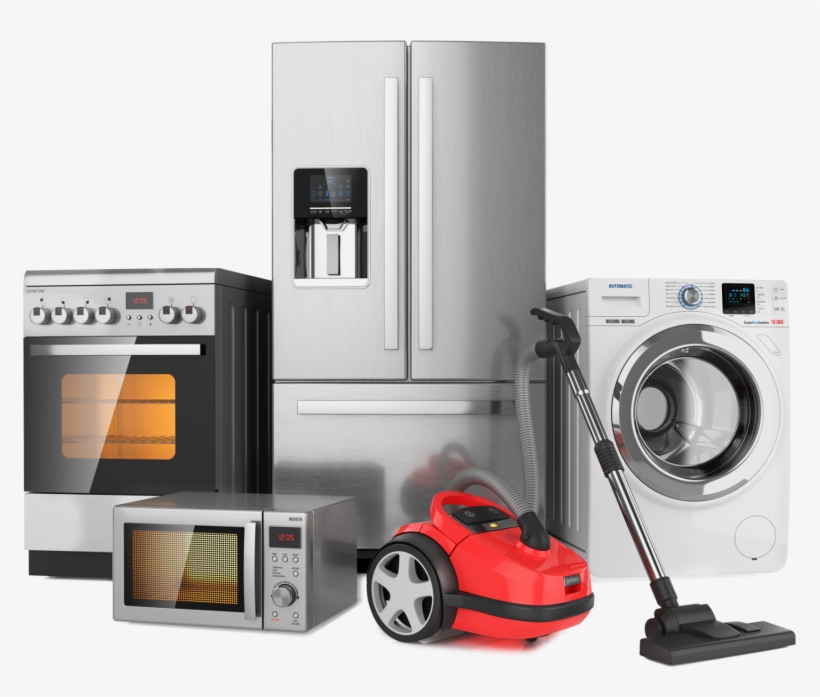 Dishwasher Repair Dubai, It's a unhappy simple fact however dishwashers fail. Here at Ane Works Repair, we focus on repairing all brand models of dishwasher, whether or not built-in, freestanding or semi-integrated. We have been completely filled with replacements for your dishwasher And we can provide you Quick and Trustworthy Service. Full selection of appliances repair and service in Dubai. So contact our Dishwasher technician right now
When an Home appliance halts working, you might be completely out of idea about what should be performed – Definitely, you don't understand how functions, you have absolutely no clue the reason why it stopped operating of a unexpected, and you also clearly how to start how to repair it! We will inform you your skill! You can seek the services of a Home Appliances Repair and Installation service that is gonna help save your day for you!
We offer repair services for dryer machine in Dubai. We repair all significant appliances such as the dryer. We repair all brand models dryer at one call. Call our service consultant to book an arrangement for dryer repair Dubai. We provide a professional service for private and commercial customers.
08
Electrical Work Repair and Services
Electrical problems might be harmful, placing your family in danger of injuries and your property or home vulnerable to fire. Electrical repairs performed to the maximum requirements by competent, skilled Ane Works Repair professionals will reduce any danger.
Washing Machine Repair Dubai +971529974112
Ac Repair Services in Dubai +971529974112
Why Choose Us?
_
Why 

Choose Us 

?
Quality is our perfect top priority. With our highly professional professionals, we offer assurance of top quality to our clients. We serve our clients with the best and most reliable service in Dubai.
We Provide 24/7 hours service throughout the Dubai. We will not charge for traveling and taking of your equipment.
Excellent Customer relationship is our top priority. We set our 100% efforts to meet our clients.
Who We Are?
_
Who 

We Are

?
Meet our professional team members and our work places
ANE Works Repair Dubai executes lots of procedure with experts' specialists such as AC Repair Dubai, Washing Machine, Refrigerator, Oven/Stove, Dishwasher, Dryer and Microwave Repairing. Several specialists give on-site services typically at and per hour rate. Other people can offer services off site, where the client can fall off in the repair center.